Welcome to Feed  for Google Shopping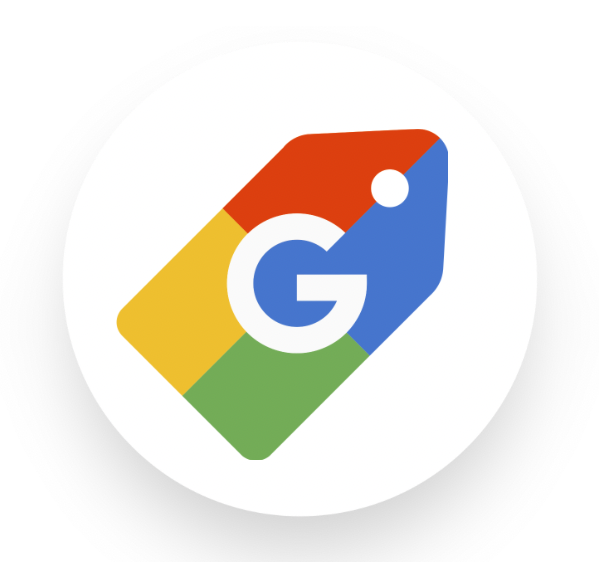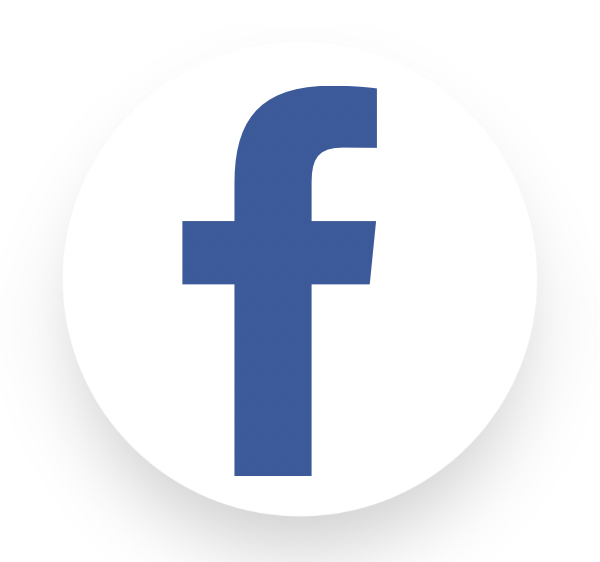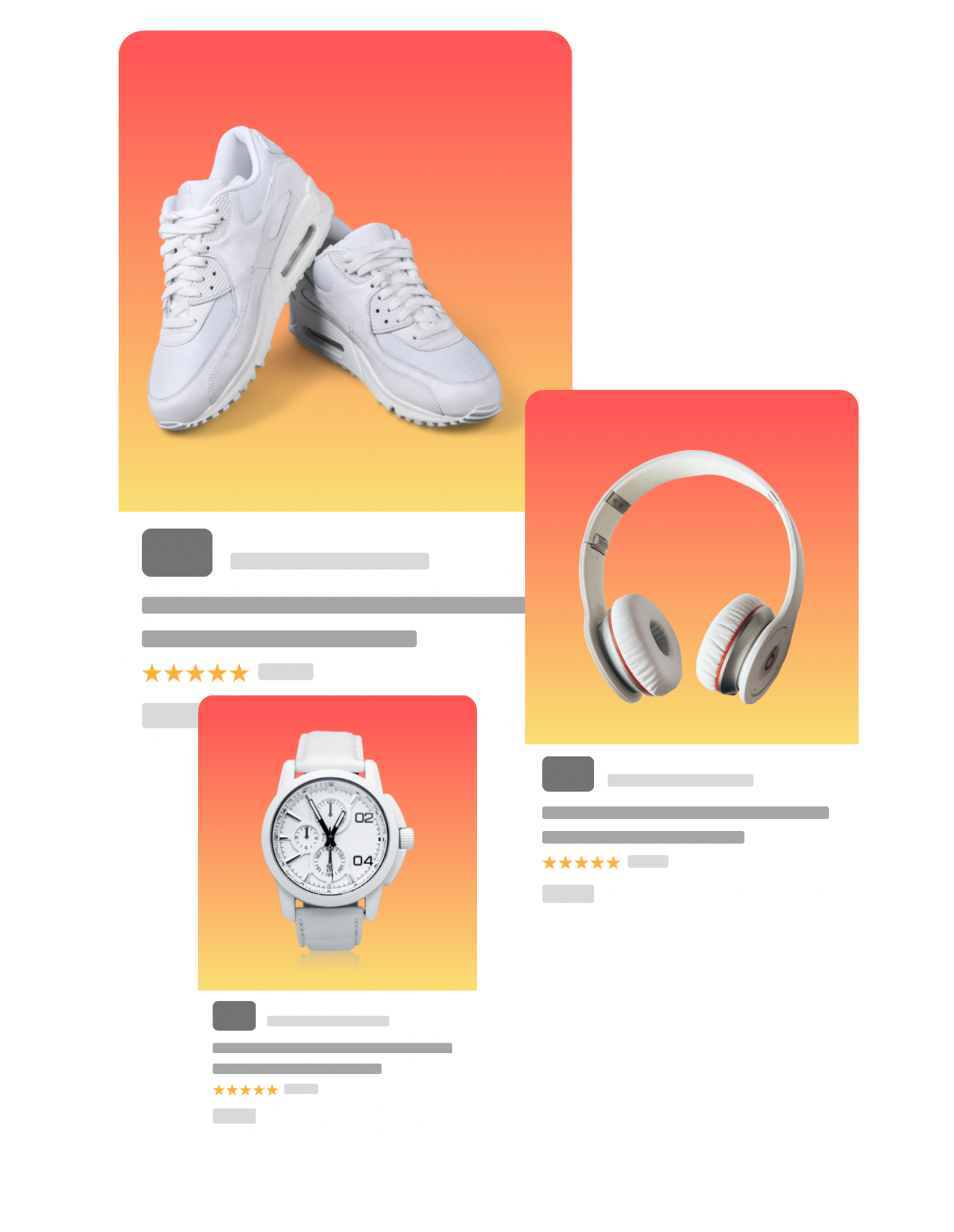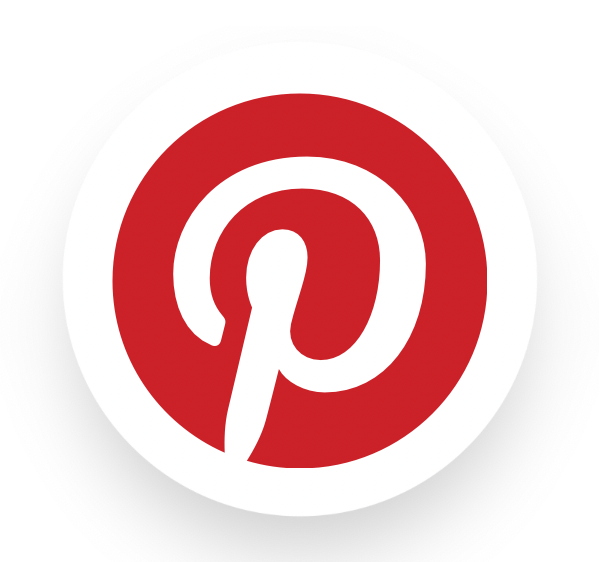 Here's what you'll love about Feed for Google shopping.
Feed for Google shopping seamlessly connects your Shopify store to Google Merchant Center. Feed for Google Shopping is a product feed management software that allows businesses to send their product data to multiple channels, synchronize it across various systems, and optimize it for better sales. It enables companies to create, manage and optimize their product feeds for Google Shopping, Amazon, eBay, and other marketplaces.

With Feed for Google Shopping, businesses can easily create and edit their product data feeds. It provides users with an intuitive interface that allows them to manage their feeds and optimize their product listings for better performance. The software also offers advanced features such as custom rules, product filters, and automatic updates, which help businesses to optimize their product data feeds more efficiently.
In summary, Feed for Google Shopping by Casa Apps can be an excellent solution for businesses looking to streamline their product feed management process and improve their sales across multiple channels.
Our feed Runs on the following platforms too:                                             
Bing Shopping, Fruugo ,CJ, Fishpond, GetPrice, Google Shopping,Idealo(Kaufland),Kelkoo,Kieskeurig,LeGuide.com,Nextag,Pagineprezzi,PriceGrabber, PriceMe,PriceRunner, PriceSpy, Pinterest feed, Rakuten,ShareASale, Shopping.com, ShopPrice, Shopzilla, SingleFeed, TradeDoubler, TradeTracker, Awin, Twenga, Webgains,bol.com.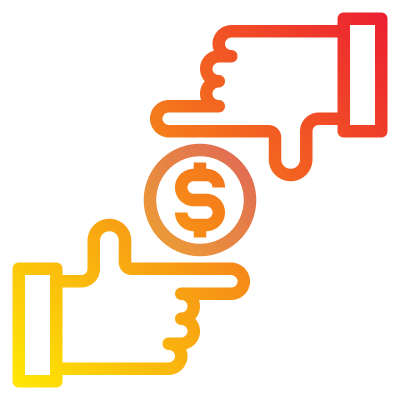 Our app can export your products to the following shopping engines: Facebook feed, Koongo ,Amazon Ads, Bing, Pinterest, Beslist.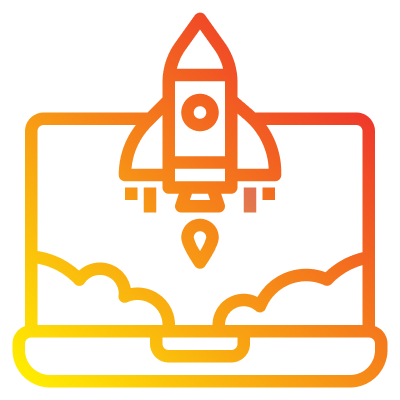 You can create feed in multi-language to make sure your feed will be compatible with any other platforms.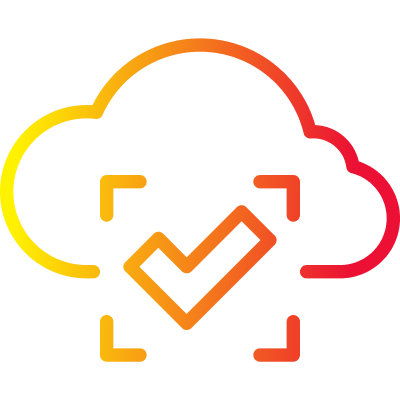 Customize product data to create converting feed. Sky-rocket your revenue from Google Shopping Ads ,Google ads ,etc…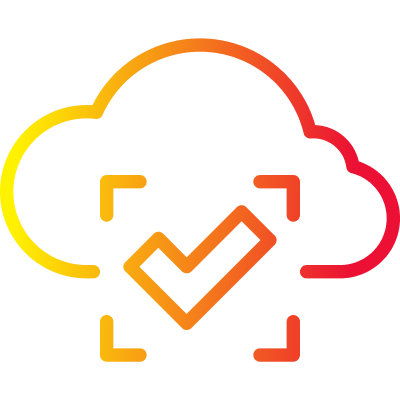 Our customer support is open 24/7 through live chat and email service. Just give us a call, send in an email or get it solved on our site.
we are a reliable platform
Are you selling through Google Shopping?
App is a full-service feed management solution to help businesses improve ad performance, increase sales, and save time and development resources. The service optimizes product listings for shopping destinations, sends optimized feeds to multiple global channels, and synchronizes orders, inventory, and product data across systems. Having a dedicated feed team also helps maintain business continuity. These solutions can be helpful for businesses that want to streamline their e-commerce operations and reach a wider audience with their products.
Take your feed online with our affordable plans
We offer the best quality, with the most Minimalistic prices.
Feed for Google Shopping is An
Feed for Google Shopping app is an all-in-one solution for creating products on Google Shopping. It streamlines and automates the process of creating products in the Shopify, BigCommerce, Magento and WooCommerce stores. With this app you get a fully functioning feed with beautiful visual search features so your customers can find your products fast and easy.
Let us do it for you – we're the professionals
We will provide you the most effective and and reliable Google Shopping feed…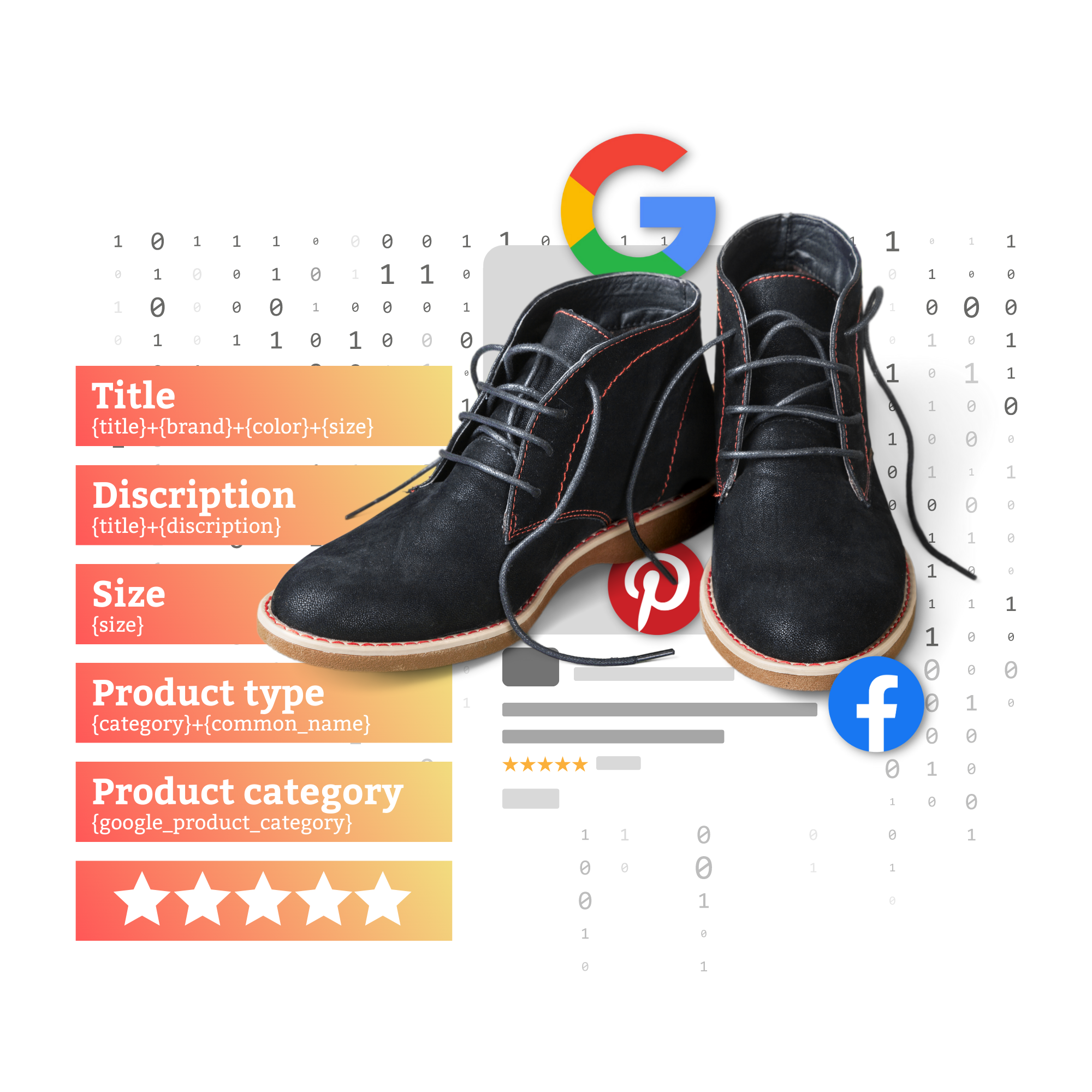 We have users all around the world.
We have customers worldwide !  We're proud to say that our App is enjoyed by people all over the world. No matter where you are, you can enjoy the benefits of our App.
    Approved              Products
The Highest Standards. The Happiest Customers.
I really appreciated all the one-on-one assistance I received. Itj's the first time using an app with so much support.
Sam, David, Aryan, and the team at Casaapps are the best team you could ever want to work with. 5 stars just aren't enough for this company. They have worked diligently with me to make sure my feed is perfect and hands down, this is one of the most reputable teams and proficient I've ever worked with. I highly recommend them and for anyone needing great feed apps or management, they are the absolute best.
So far so good and Would like to recommend it to whoever is interested in listing items freely on google, with automatic sync. I appreciate their support, they are doing a great job. keep it up!
Popular questions about
Feeds for Google Shopping
We offer a wide range of Google feed solutions. Everything you need is right here.