The most efficient feed creating app.
We allow you to create your Google Shopping Feeds in 120+ countries, And 50+ platforms…
Millions of products approved around the globe with Feed for Google Shopping
With Feed with Google Google Shopping, We offer a wide range of platforms , Including the biggest like, Sales Channel Google, Google Shopping, Google Merchant Center, Google Shopping Ads, Google AdWords, Google Channel, data feed watch, Free Listings on Google. Microsoft(Bing), Facebook & Instagram feed.. Everything you need is right here.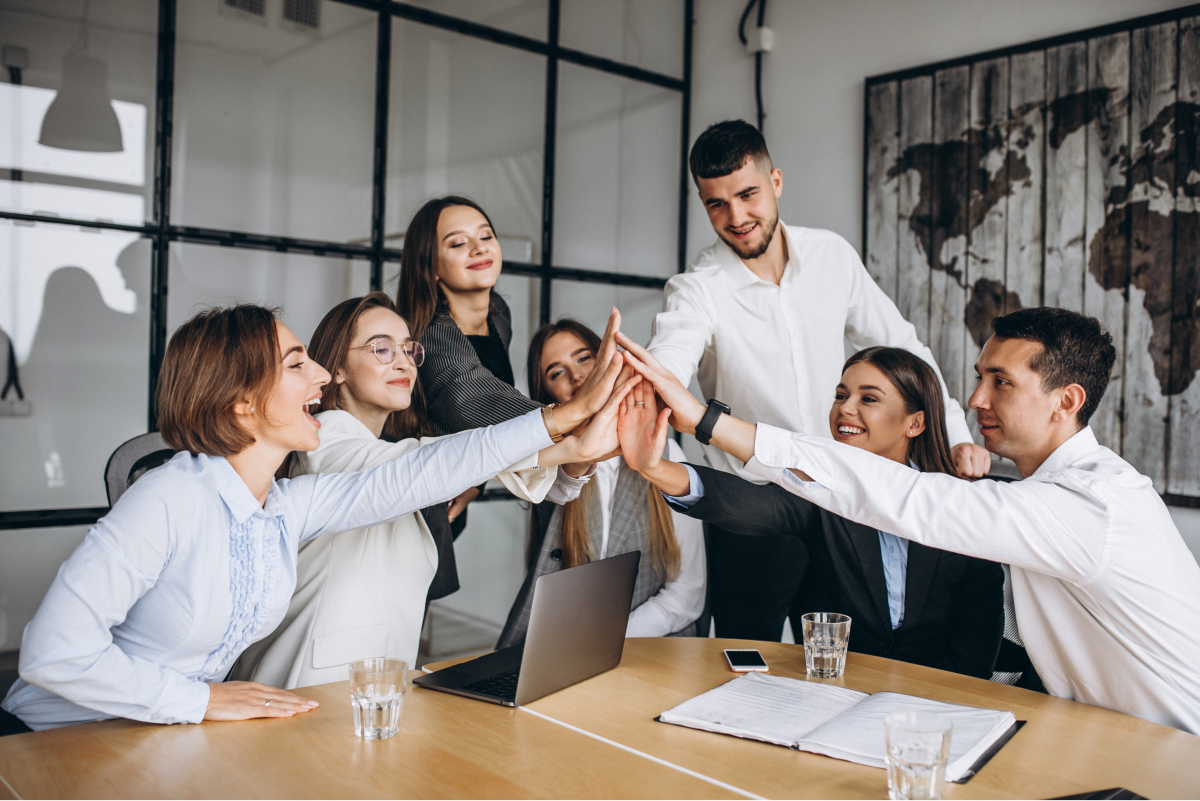 We always put your site's safety first
Shopping feeds are time-consuming, but with Feeds for Google Shopping, you can create a feed of your products in minutes. This app is easy to use and can be set up in a number of languages. It integrates with Google Shopping and other platforms requiring feeds so you can sleep well knowing your products will be live on the web.